Show Posts
This section allows you to view all posts made by this member. Note that you can only see posts made in areas you currently have access to.
Topics - dianne_dejarjayes
Pages: 1
2
« on: February 16, 2007, 07:33:42 AM »
Well maybe all of you already knew, that I they fan... so here they are...
3
« on: January 26, 2007, 09:11:41 AM »
I never mean to hurt you, I tell you again, I just try to honest with you, I'm sorry, so thats it... if you want this end like this... then.... this is the end of our friendship.... and thats break my heart too, but maybe this is the best way, our friendship cant endure with our defferend mind, so good bye for you too.... move your life on, and take care of your self... one time you become my friend forever I reconized you as my friend altough you wouldnt...

*the last hugs for you*

Thanks for everything and goodbye...

dian

X made we met then X made we seperate
4
« on: November 24, 2006, 05:18:27 AM »
Its not the first my X fanart... some pic I cant show to you and some pic not finish yet... anyway...
here it is
My very cute little Angel and Devil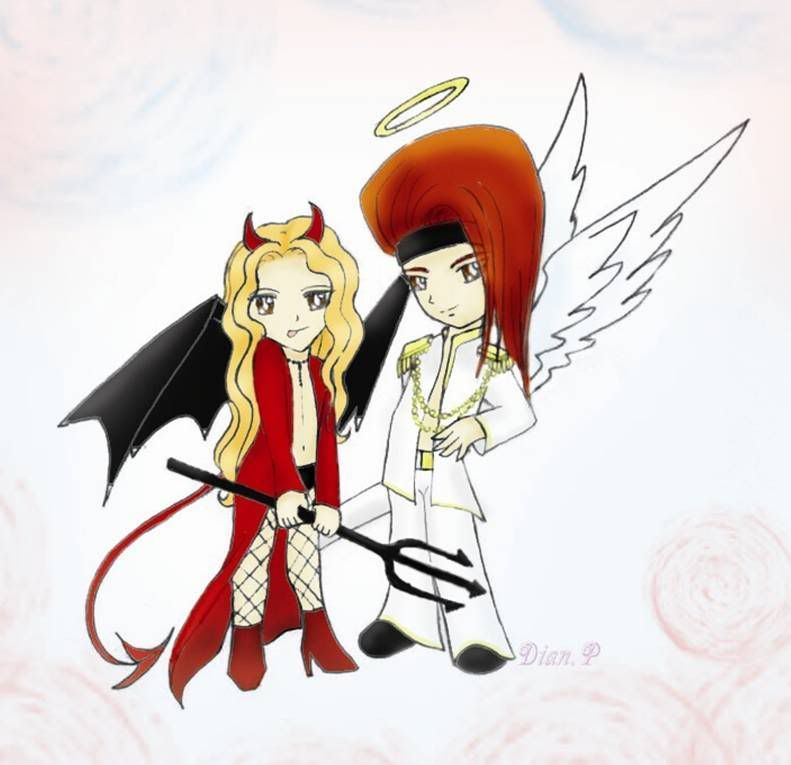 5
« on: November 05, 2006, 04:19:54 AM »
hi all

I need your help... i watch Yoshiki Symphonic Concert there is Amethyst with vocal, do anyone have the lyric? if yes please tell me...

and i need the translation of this song...

-Phantom of Guilt
-Rose of Pain
-Vanishing Love
-X

thank you...
6
« on: November 04, 2006, 11:37:24 AM »
Happy Birthday Pata
hope you will rock the world forever
but please change your hair style
7
« on: October 10, 2006, 02:10:18 PM »
HAPPY BIRTHDAY MY LOVELY TOSHI
hope you will find your happyness....
8
« on: September 24, 2006, 02:58:53 PM »
9
« on: September 06, 2006, 12:09:57 PM »
i had seen yoshiki and toshi wearing wedding dress on youtube... very cute
anyway do anyone have the pics of that? if yes please post it here....
10
« on: August 19, 2006, 07:22:51 AM »
well i just want to share this to all of you... i dont know you are already have it or not.... this is Hide when he was a kid....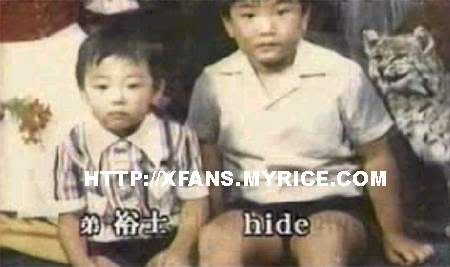 if you have pics or something about Hide or other member when they was a kid, please....please....please..... share it....
Pages: 1