1
« on: May 04, 2011, 09:25:33 AM »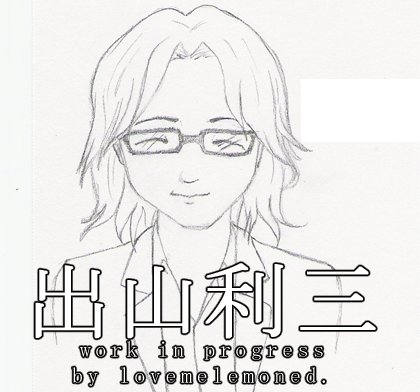 I did this a few months ago. I'm thinking of adding to it and continuing, or maybe just inking and coloring it in photoshop.
I thought it would be fun to share some drawings I've done. (if I ever get around to scanning more?)
It's pretty bad though since it's just a sketch XP there's a lot of things I need to work on.